Find Instagram Influencers and Audience
Download your Instagram followers and following list or your competitor's. Find influencers and engage with potential audience.
Export any Instagram hashtag posts with comments/likes, usernames and photo links. Export user posts and stories.
Export any Instagram post's likers and commenters and find audience to engage with.
We make any Instagram data that you can view on Instagram App available in spreadsheet for easy analysis.
Download Instagram Followers and Posts
Export and analyze Instagram data on spreadsheet, rather than scrolling on phone screen.
Just give us the hashtag or username and we will export data to spreadsheet and email you for a fee.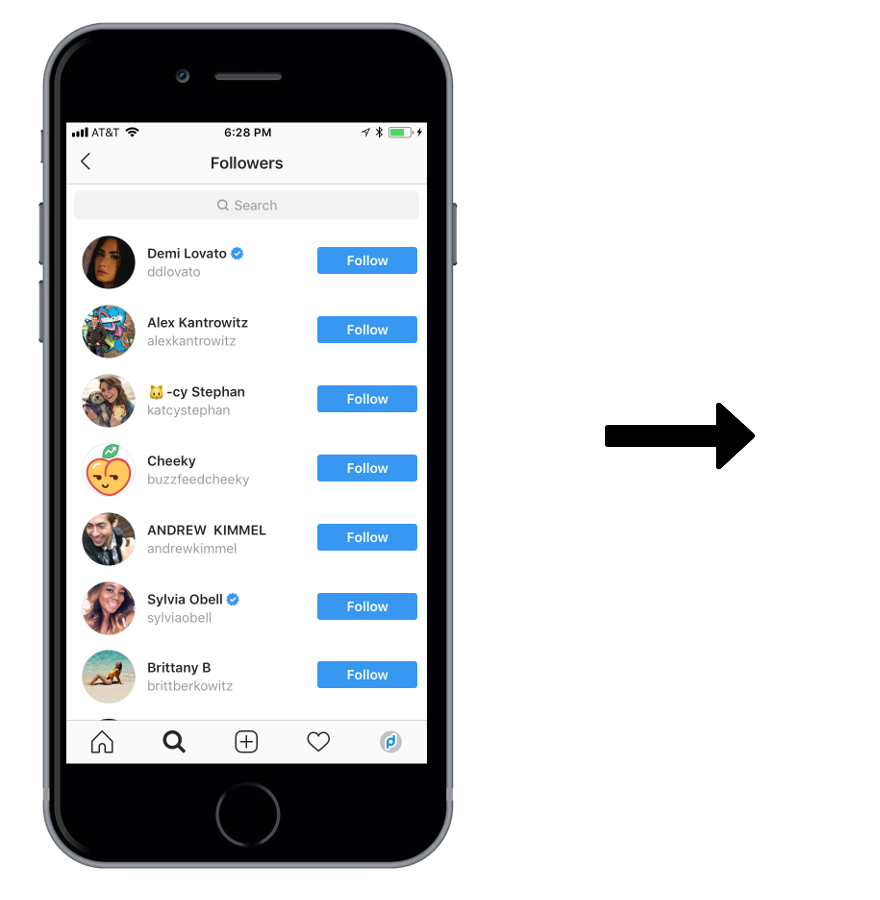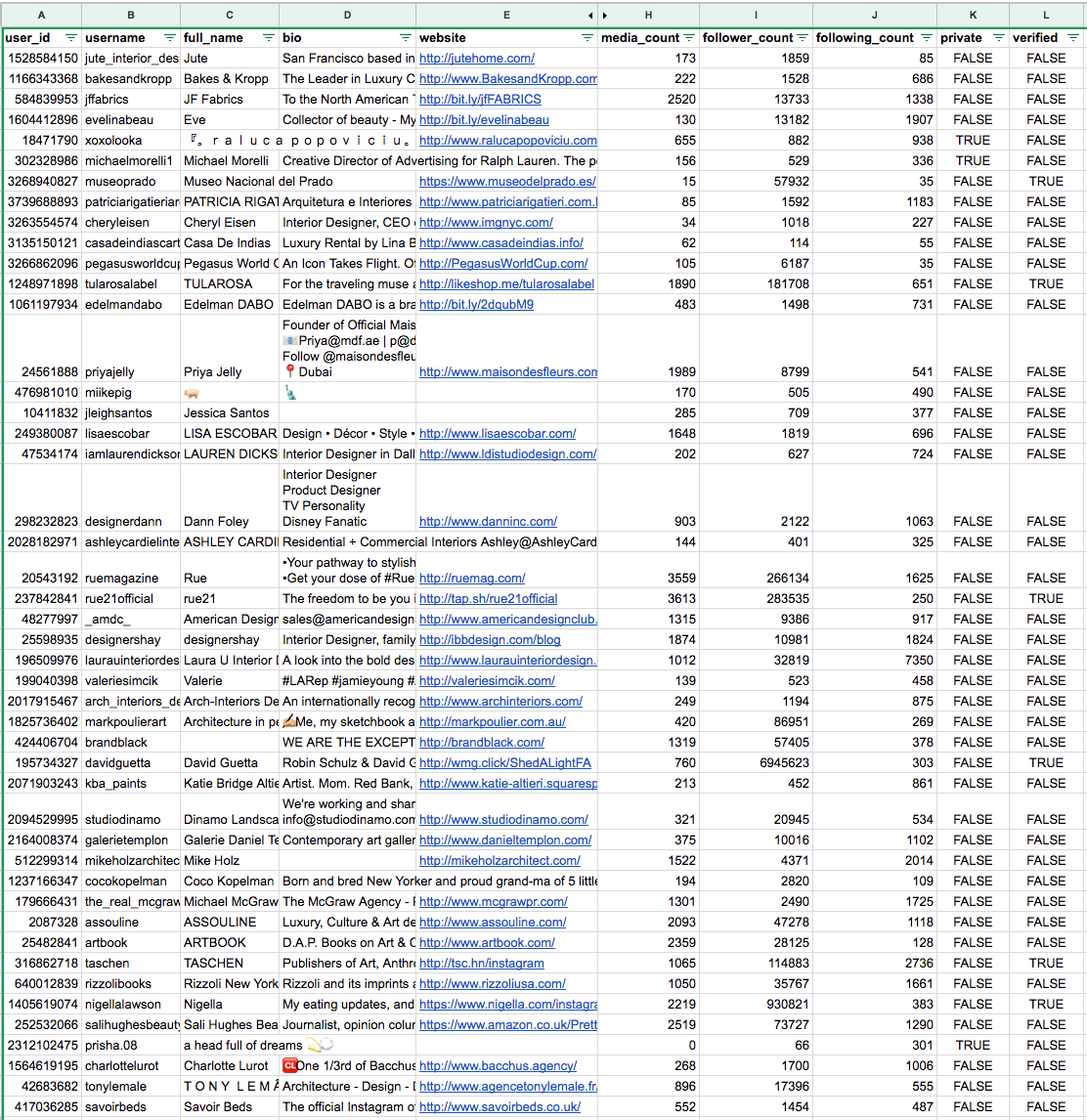 Export any Instagram Followers to spreadsheet and filter for influencers.
Export any Instagram Hashtag or Location data to spreadsheet and find your audience.
Get the instagram data you need
Followers
Get any Instagram account's followers or following list
Hashtag based audience
Get users who posted Instagram with an #hashtag
Location based audience
Get people who posted at a specific city or venue
POST Engagement
Get users who commented or liked on specific Instagram post
Common Audience
Get list of users who follow the same accounts
Follower Engagement
Get list of your followers who are liking your posts or not
Tagged a user
Get list of users who tagged a user in their post
Stories and Highlights
Download any accounts Stories or Highlighted Stories
Email info@picodash.com for custom requests
How it works?
Select Export:
Enter username/hashtag
Confirm and make one time payment
Wait for email with download link